On Sunday, Lesley and I went to the 52nd annual Pittsburgh Folk Festival at the David L. Lawrence Convention Center, downtown. It was everything I hoped it would be!! I was worried with the $10 cover and $10 parking it would end up being really small with a few nationalities all serving americanized food, but it was actually amazing!! There were about 15 different countries (and Hawaii) with food booths, and a good many booths in the center of the room selling items from the country they were from. There was also a stage where they had constant performers dressed in ethic outfits. Mostly it was cute little kids! Then after we bought all kinds of desserts from many countries we watched a cooking demonstration. It was a Carpatho-Russyn guy demonstrating how to make Russian Crepes, and I got to help!!! The video is on my myspace, you have to check it out!!!!
Here are some pics:
Croatian Desserts
Croatian Honeycake (tastes like a muffin, I loved it!)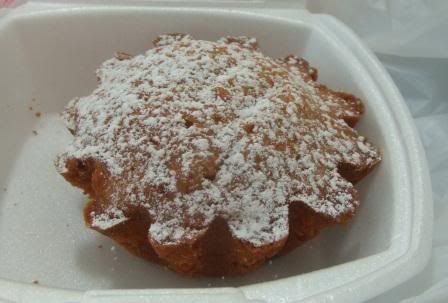 Greek Biscotti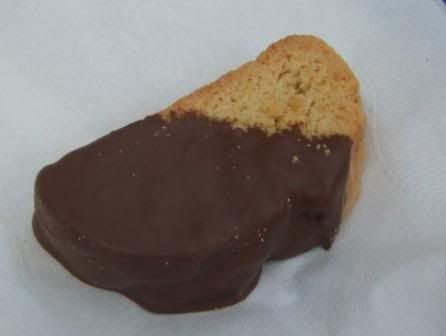 Slovakian Honeycakes (Mike said they tasted like gingerbread)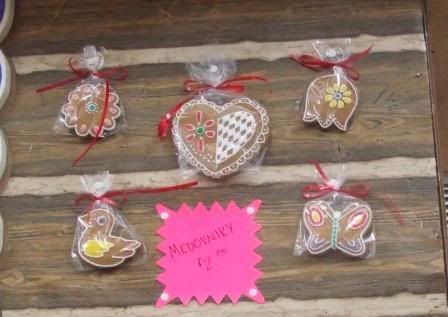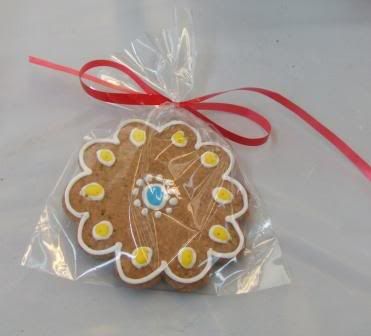 Carpatho-Russyn Booth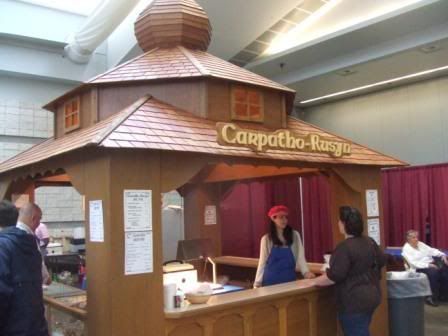 Carpatho-Russyn Desserts (YUM)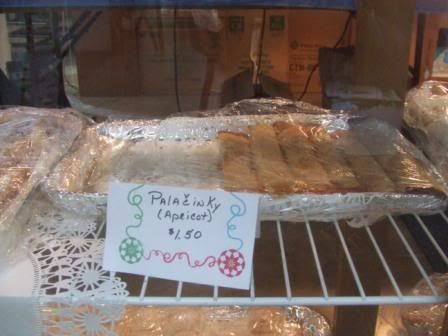 Lebanese mini-cookies (no egg, no milk)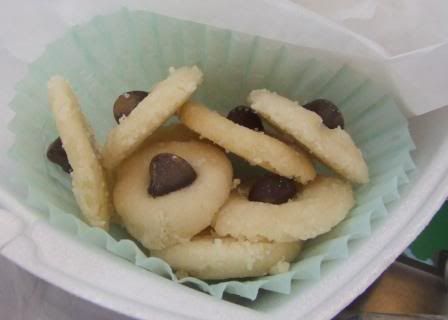 My Video!!!!
Check out this video: Cooking Demo
Add to My Profile
|
More Videos