I made these for Easter. They are from a Pillsbury recipe magazine I saw in the grocery checkout aisle. They are AMAZING.
Crescent Lemon Honey Buns
Makes 12 rolls
A perfect blend of tart lemon flavor and the
sweetness of honey and sugar!
3 oz. pkg. cream cheese, softened
1/4 c. sugar
1/4 c. coconut, if desired
1 Tbsp. honey
1 t. lemon juice
8 oz. can refrigerated crescent dinner rolls
Preheat oven to 350 degrees.
In small bowl combine cream cheese, sugar,
coconut, honey and the 1 teaspoon of lemon
juice until smooth.
Separate crescent dough into 2 large
rectangles. Overlap long sides to form 13"
x 7" rectangle; firmly press edges and per-
forations to seal. Spread with cream cheese
mixture.
Starting at longer side, roll up; press edges to
seal. Cut into 12 slices. Bake on ungreased
cookie sheet 15 to 20 minutes until golden
brown.
In small bowl, combine glaze ingredients;
spread over warm rolls.
Refrigerate any leftovers.
For the glaze I made my own: 1tbsp honey, a splash of milk, and powdered sugar til you have enough.
mmmmmm check out the pics!!
ingredients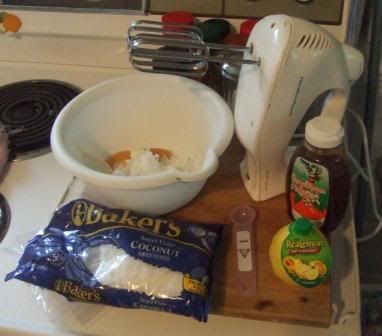 rectangle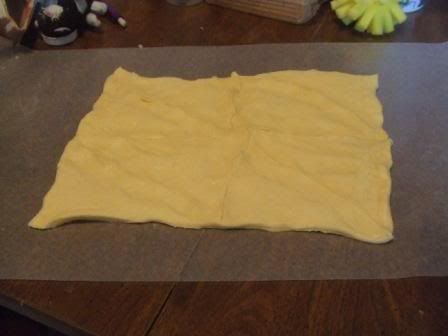 filling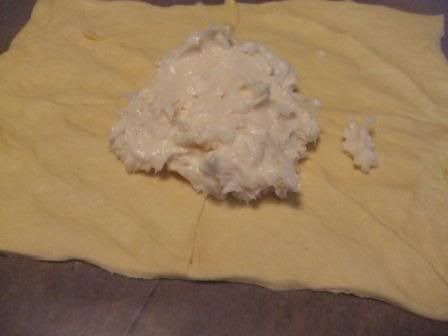 slices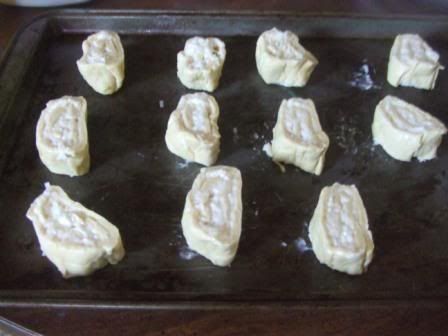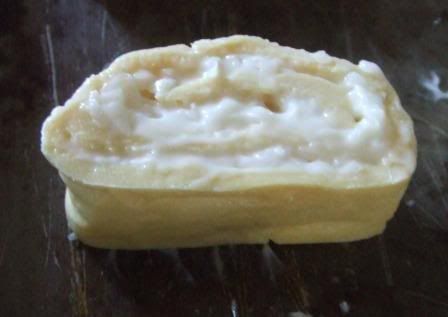 done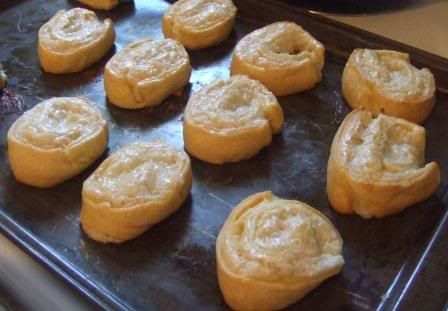 iced